Fashion News- What's exciting and trending!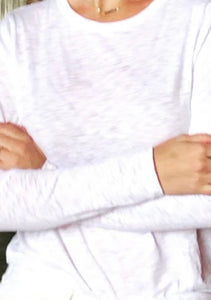 When don't we need new fresh white tees! This fabulous tee is 100% Prima Cotton and is the must have in our wardrobe. With a high low hem wear with a tuck with your favorite jeans!  😍  
---
• face mask • what's new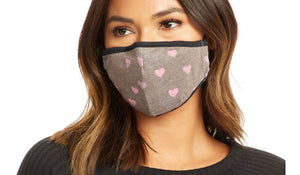 While we all have to wear face masks- why not make a fashion statement!  Look and feel safe and cool with this fashion micro face mask!
---
• clothing • tops • turtleneck • what's new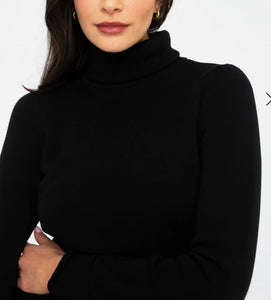 The silver lining has been that we all learned to enjoy trendy, casual and comfy while not giving up style! What's new on our website spotlights all the new Sol Angeles goodies and more! Each piece can be worn with so many items- right in your own closet!   Mix and go!  xxoo DiDi
---
• clique + clique collection • journals • spiral notebook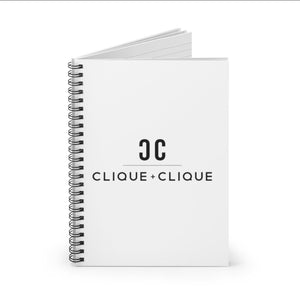 Clique + Clique Journal & Notebook Write lists, goals, journal!  Write ✍️ away!  ❤️   * all logos and designs copyright 2020-2021
---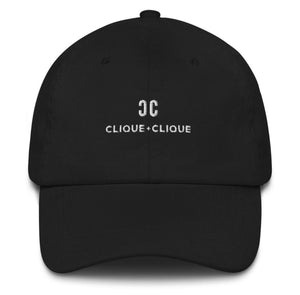 Have you checked out our Clique + Clique collection?! All original custom designed by the owner, DiDi! Tee shirts, mugs, baseball hats and more! Each is all custom made and top quality! Choose your favorite!   xxoo DIDI